BEARVILLE PARADISE AUGUST 31ST EDITION 2011 :
TOPIC : Goodbyes to the summer?
Hi thanks for reading the BP times!
Sorry I haven't done the BP times in well a WHILE

So this week's topic is goodbye to summer.
Why? Because .... its obvious

School, homework, BRR!
Lets say our goodbyes

And if you've read the Bearville Times...
And also this is out of control

BEARVILLE SAYS THEIR OWN COMPANY DOESN'T EXIST?!?!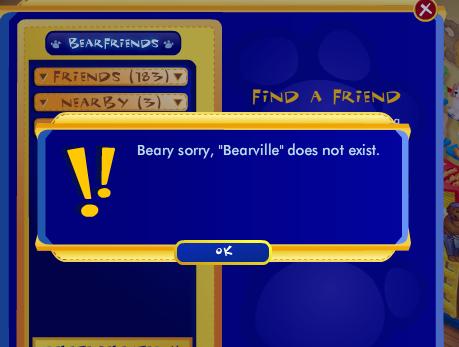 Stay tuned!!
Anyway brr!
I can feel the chill comin down to Bearville Paradise and Bearville!
The AWESOME features of WINTERR!!
1.The North Pole!!
2.Winter Clothes!!
3.Holly and Hal Moose!
4.Pawsome gifts!!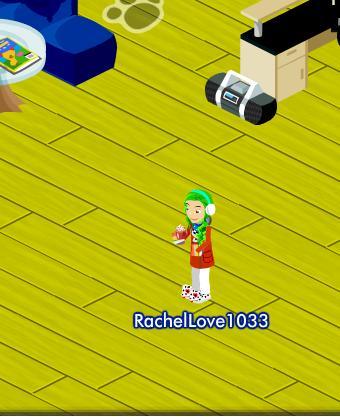 Btw have you heard?
I'm in the bearville times :DD
And come on over to the contests section!!
Too many contests!
Not enough entrys!!